A Melting House?!
November 4, 2014
After seeing Alex Chinneck's work in Margate and then Blackfriars we were excited when the artist asked us to help with his latest project in the centre of London, titled A Pound Of Flesh For 50p.
Challenges
A Full size 2-storey house made entirely from wax
Melted over 30 days
8000 realistic wax bricks
Wax windows, wax window frames, and a wax door

Challenges
We spent some time with Alex and his team, working through possibilities and limitations of various wax blends. He wanted to learn about viscosities and melting points, and had a clear idea of what the end result should look like.
Our DW450 Glass Wax was used for the windows, and the door was cast in one piece using a modified casting wax.
We formulated a blend which melted and dripped in the desired way, and we used some novel moulding techniques to produce 8000 authentic-looking wax bricks.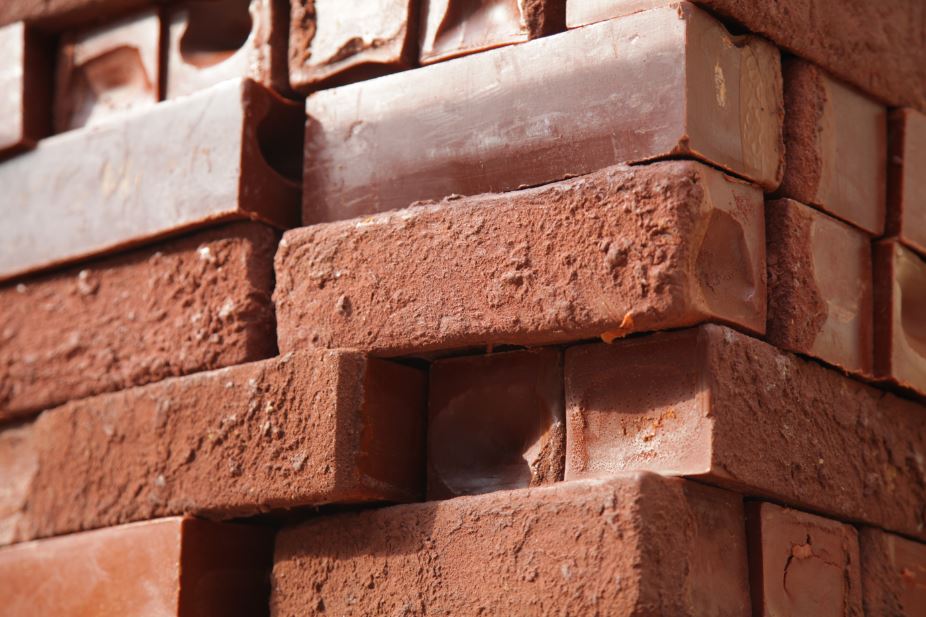 The installation was part of the 2014 Merge Festival, an annual contemporary art festival held in London. You can see more of this amazing project here, and you can also visit Alex Chinneck's website here.
The whole project was very interesting and a lot of fun – big thanks to all companies and individuals involved.
 Scroll down for more pictures…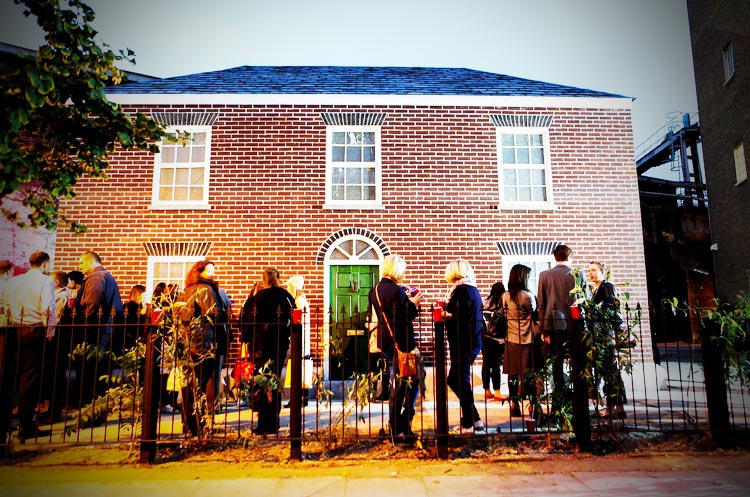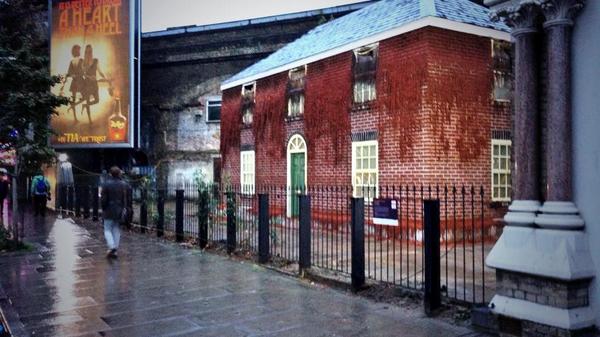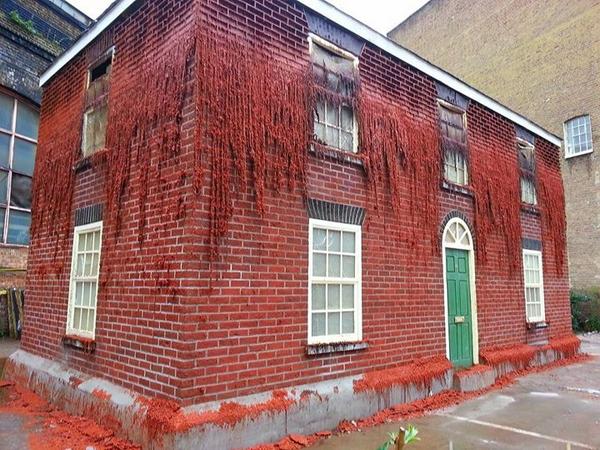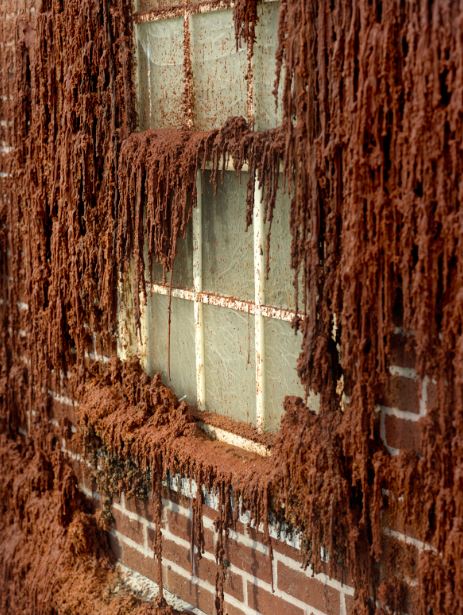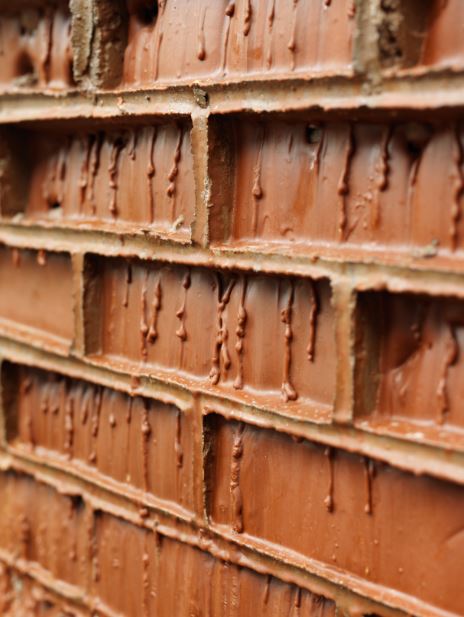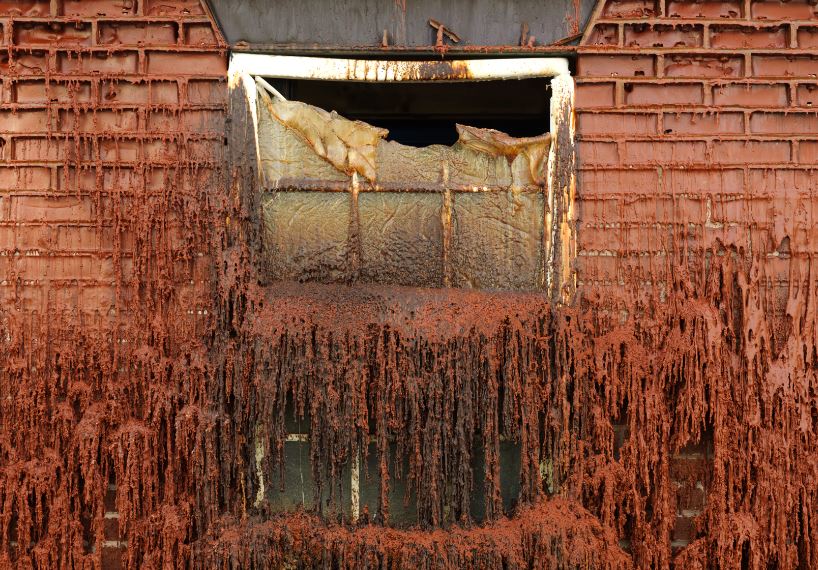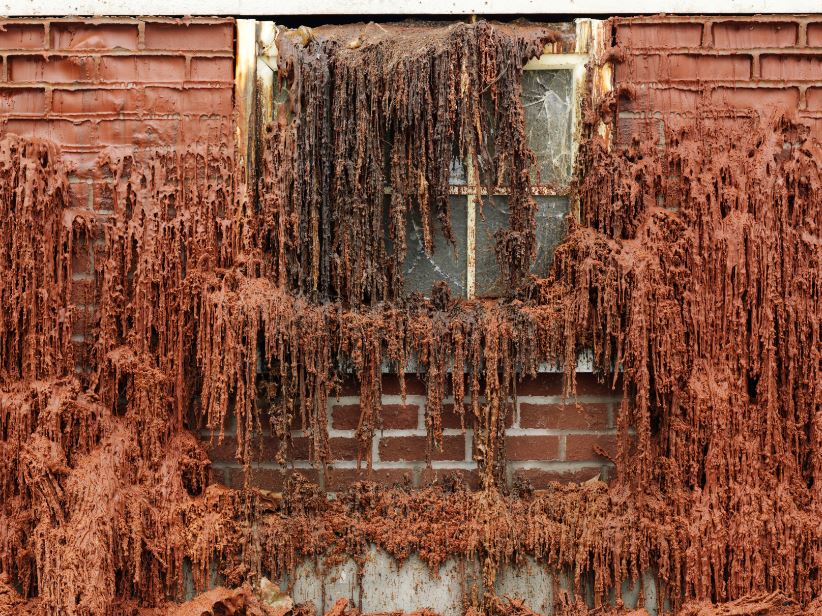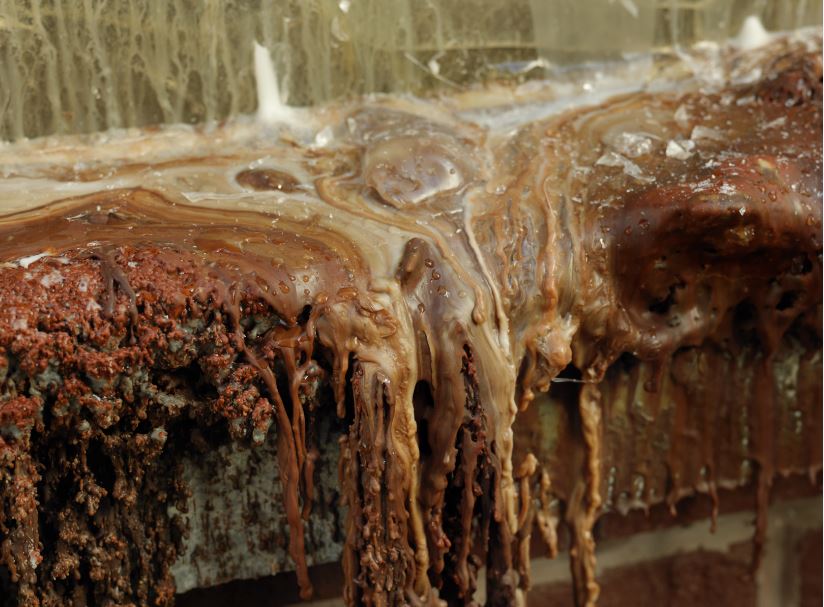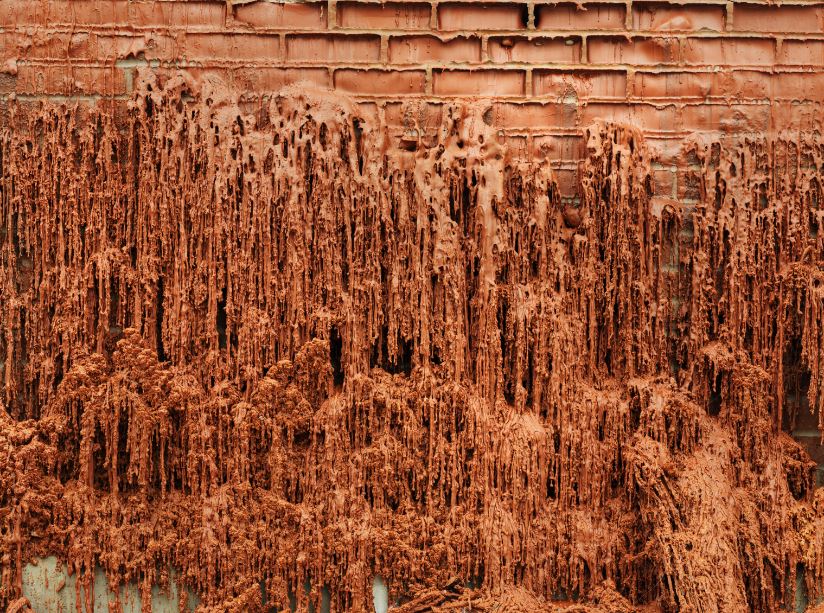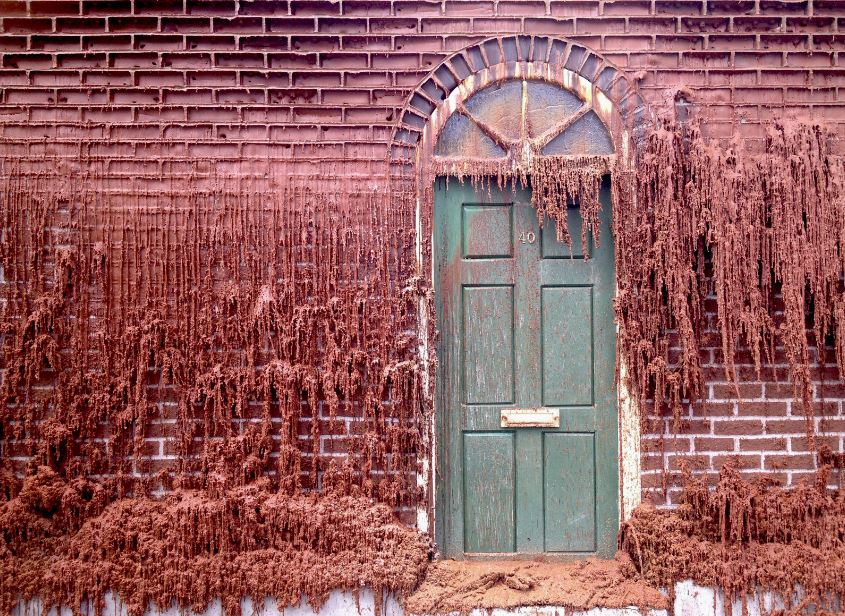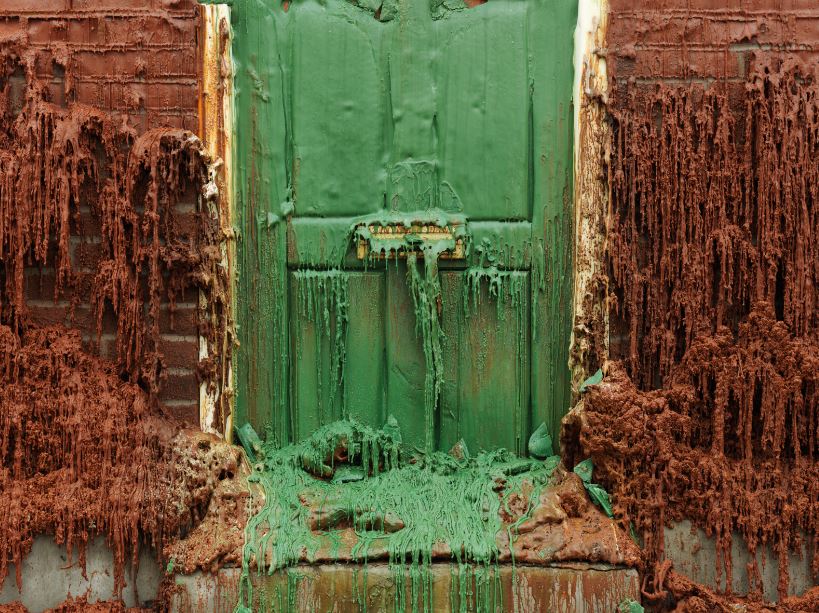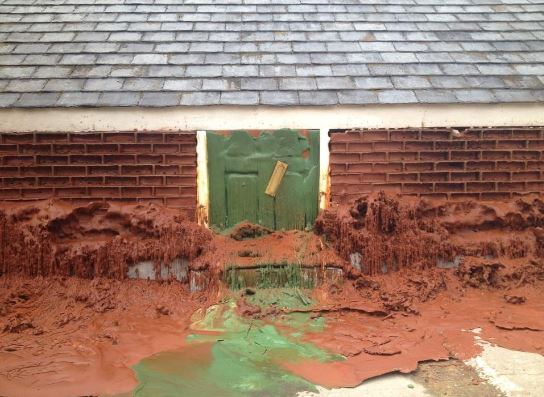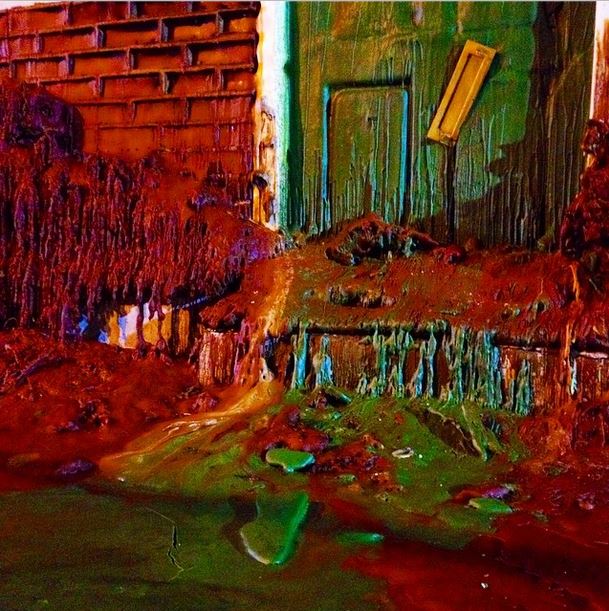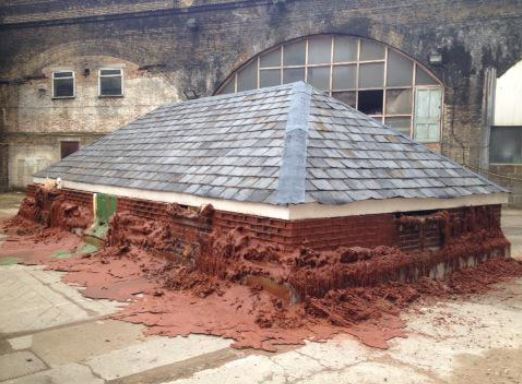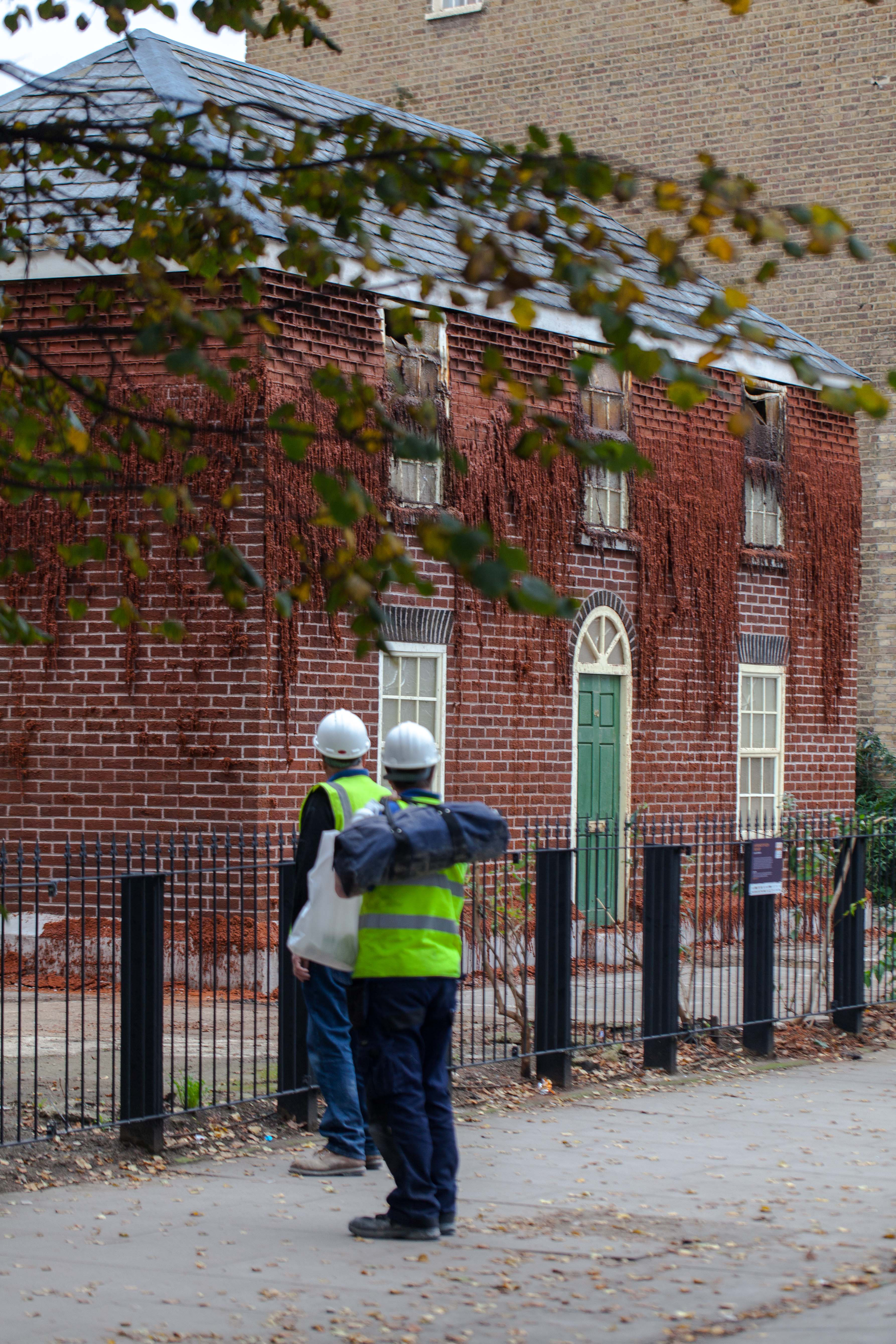 If you want to get creative with wax, please don't hesitate to get in touch with our team!